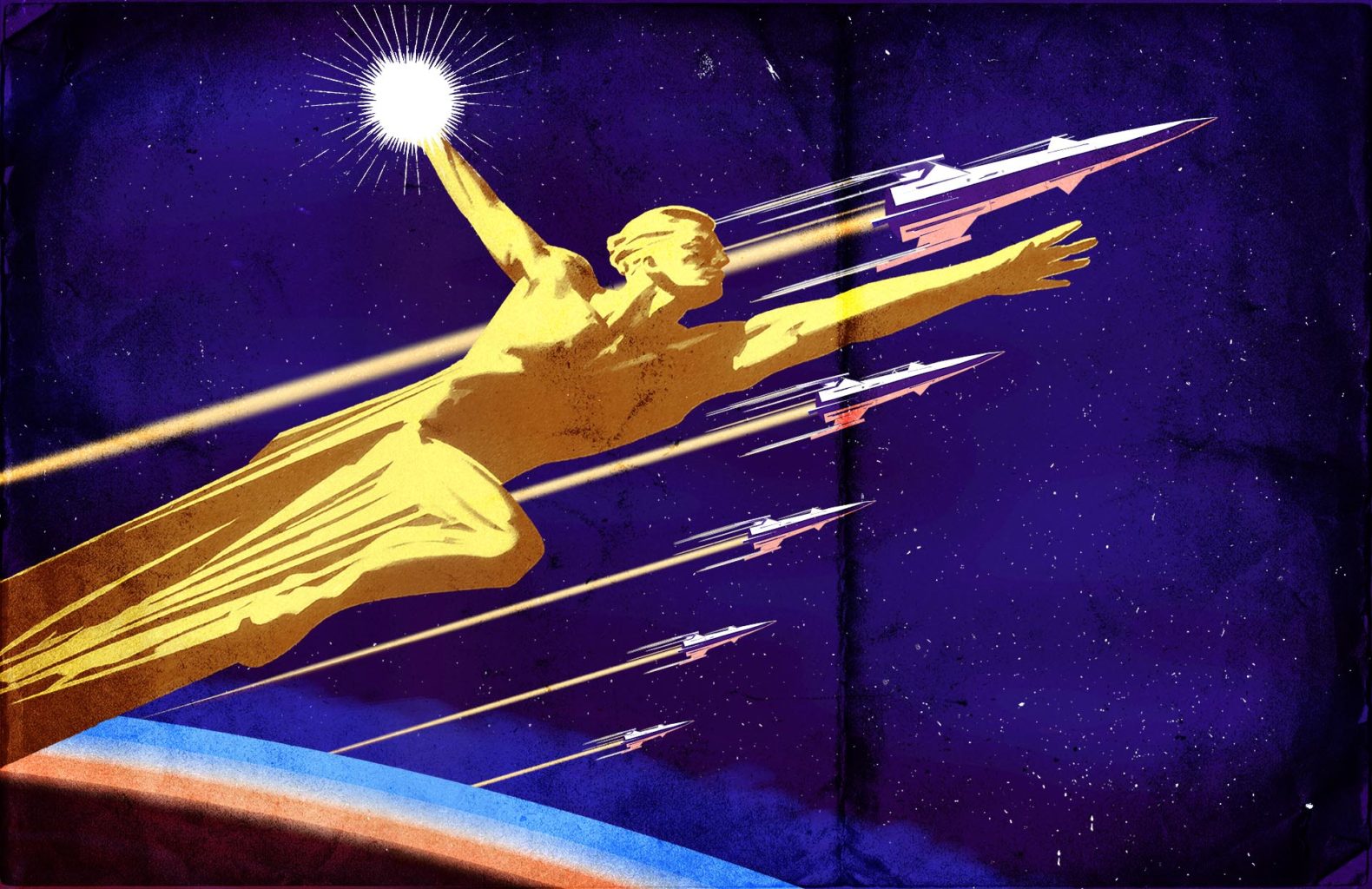 Localization, Adaptation, & Directing
Streaming services are exploding with new content from around the world, and they all need dubs. I specialize in adapting translated dialogue and extensively research the originating culture so the sense of idioms, customs, and tone remain consistent. I also direct dubbed projects, harmonizing the performances with the original production's intent.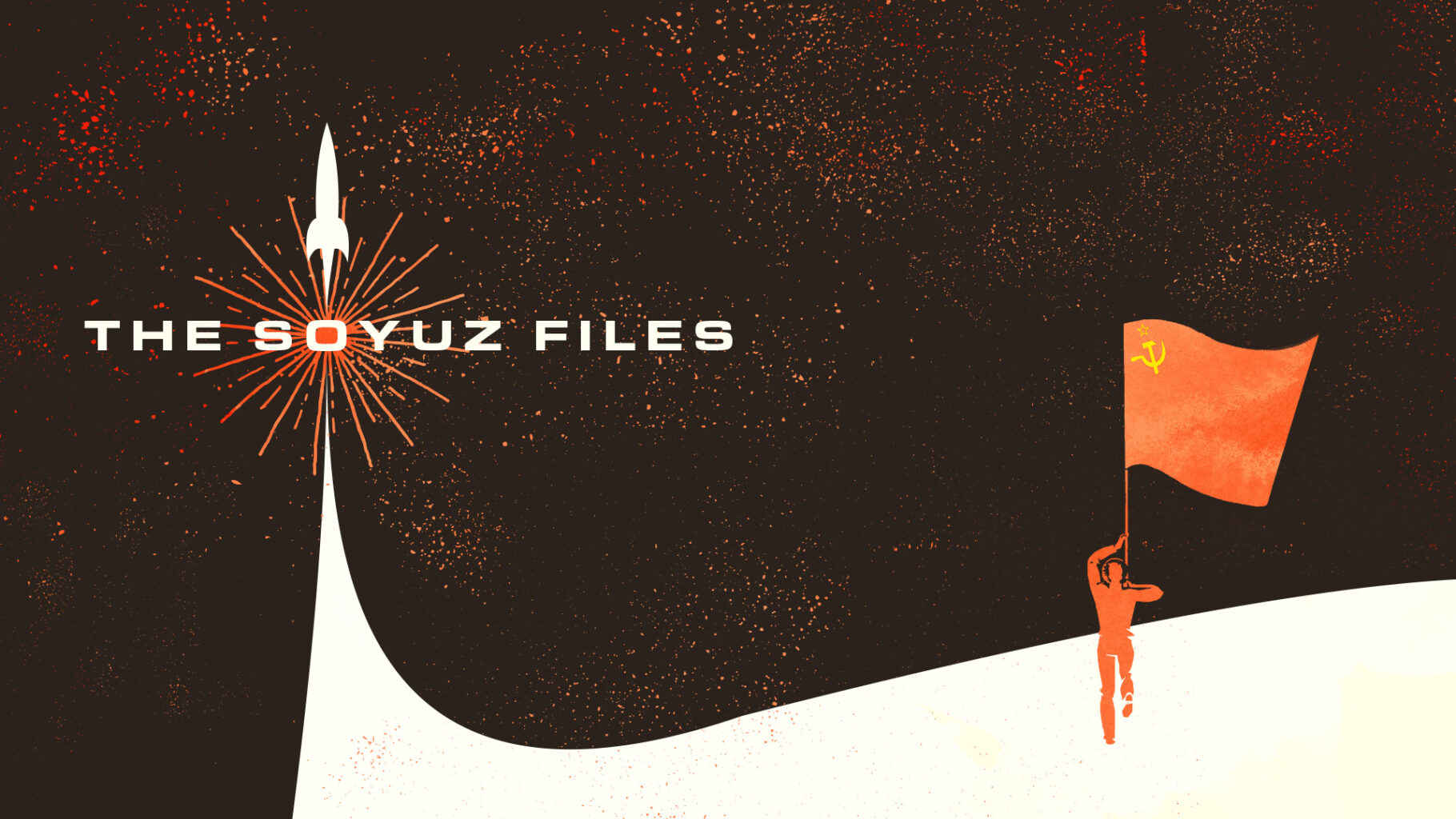 My baritone can shake the room with the voice of god, give life to an Adam West-style Batman, mimic movie stars in talking toys, and breathlessly report on unspooling conspiracies. I've also dubbed over 600 hours of soap operas, so I'm your guy if you need a slimy lawyer or genteel land baron.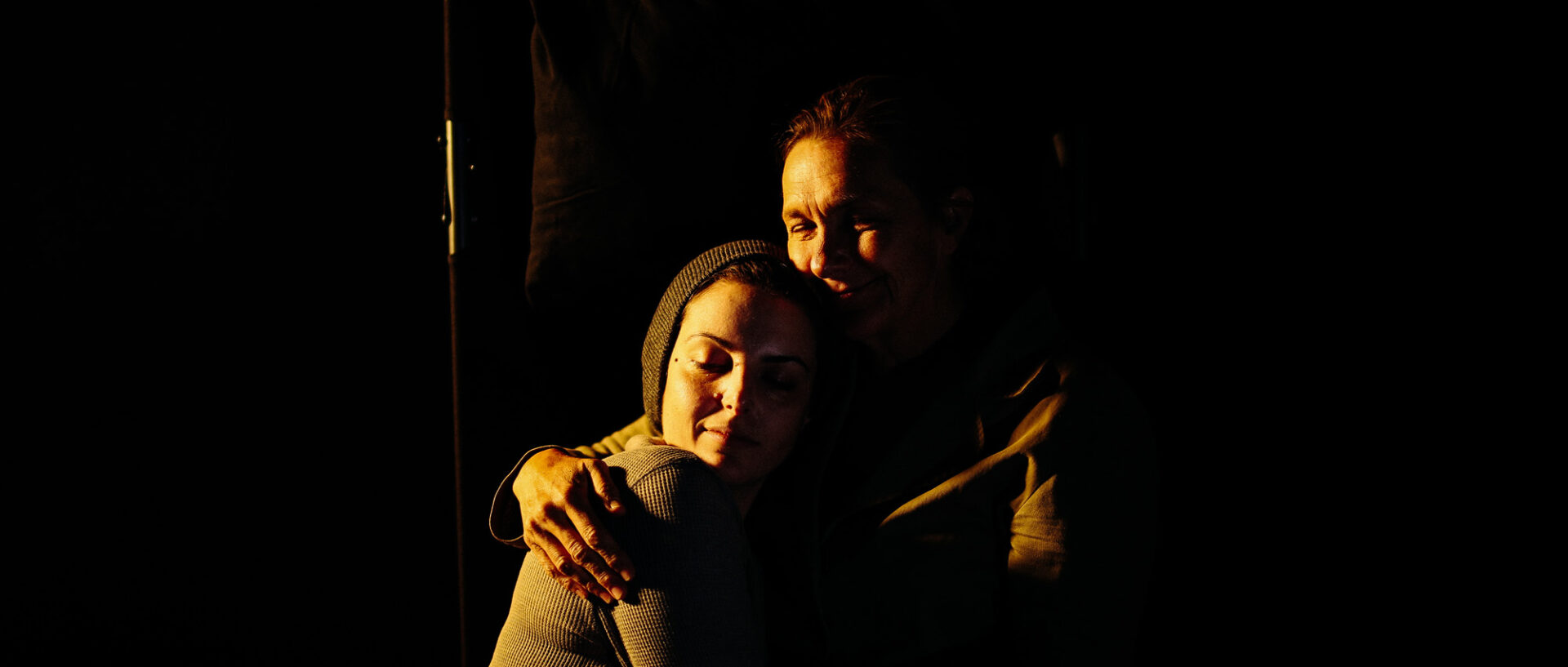 A lifelong filmmaker, I've made short films both serious and funny, comedy sketches, branded content for big companies, produced a little television, and won a couple awards along the way.
I got started early, editing on a VCR and camcorder. Now, Premiere and Avid are second languages to me. Which is good, because I barely remember my French.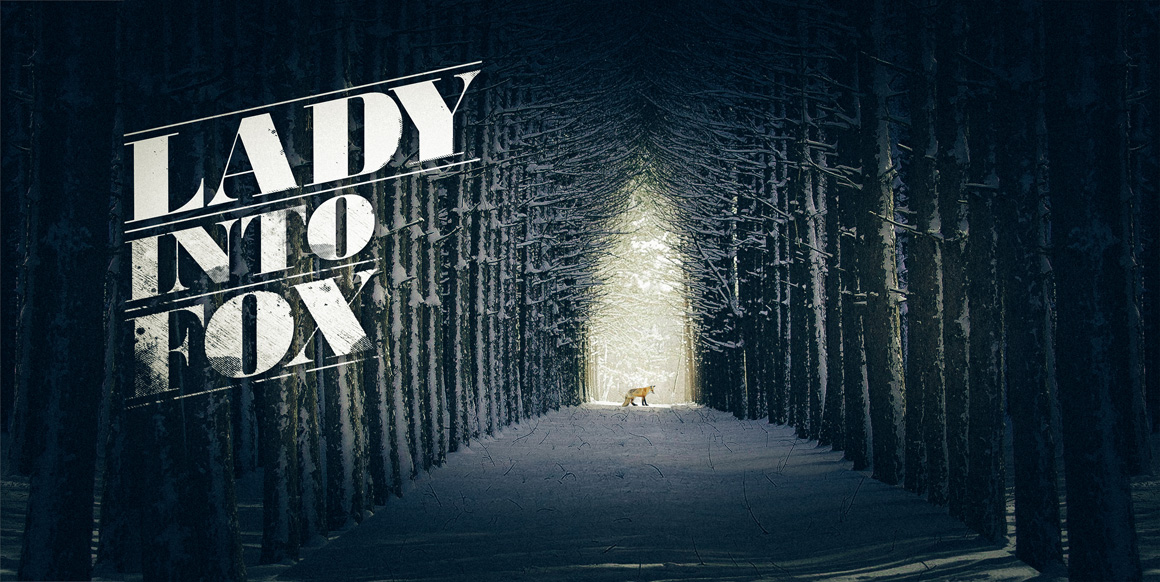 Voice Force
is my baby, and I'm very proud of how it's growing into a comprehensive platform for casting voice-over. From posting breakdowns to casting projects, I intend for this site to be the only tool you'll ever need.
Who's got two thumbs, has strong opinions on fonts, and also rolls his eyes at people who have strong opinions on fonts? This guy.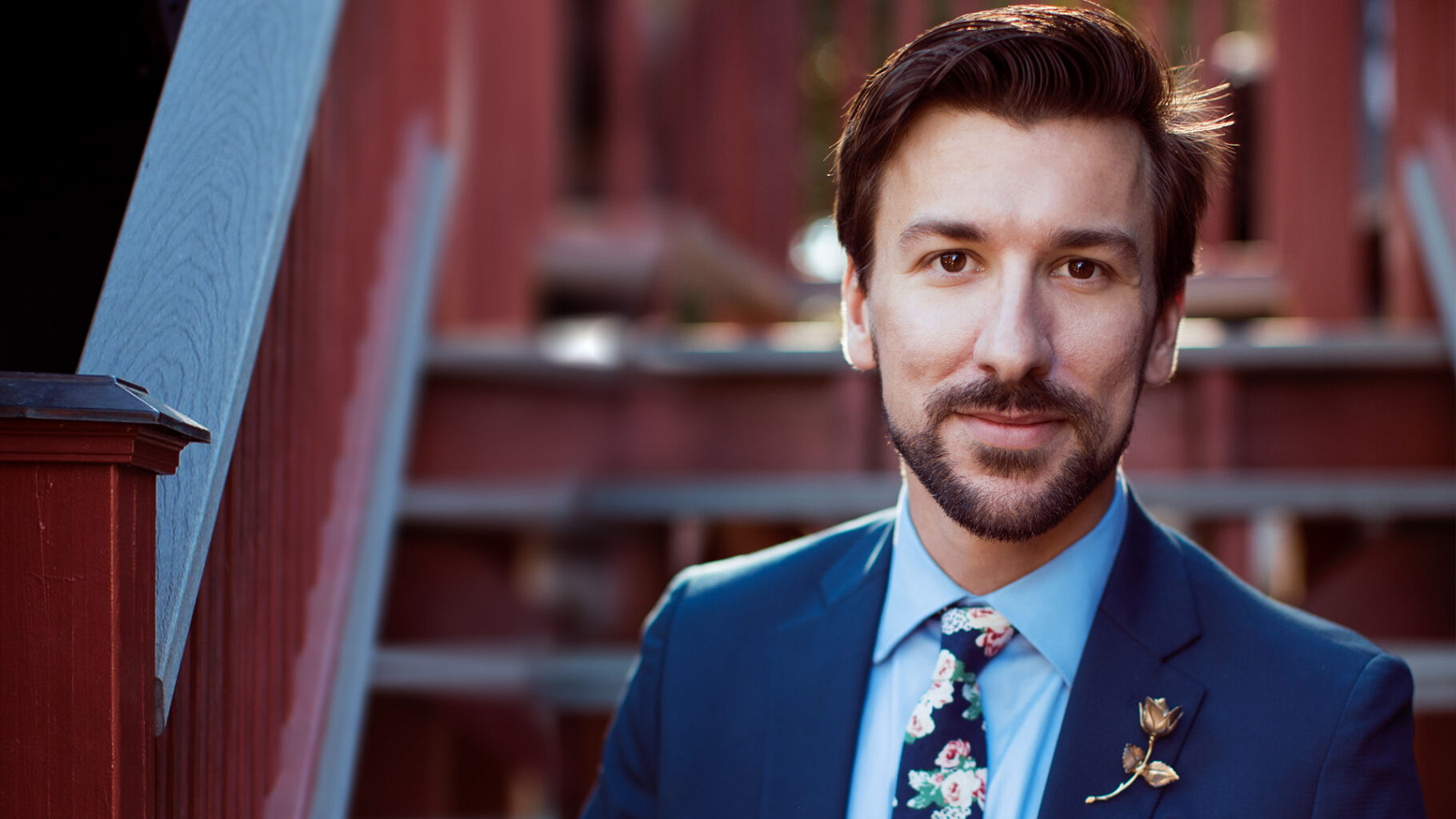 I grew up (and live) in Los Angeles. I went to UC San Diego, where I studied theater, because I really like stability. I also really like ocean liners, modernist architecture, crosswords, and drinking a lot of coffee. I'm also an Avid-certified editor.
My girlfriend Kat and I run Dapper World Duo, a brand where we dress up fancy all over the place—usually Disneyland. If I had my druthers, it'd be the perfect weather to wear a suit all year round. I still do it, I'm just uncomfortable.